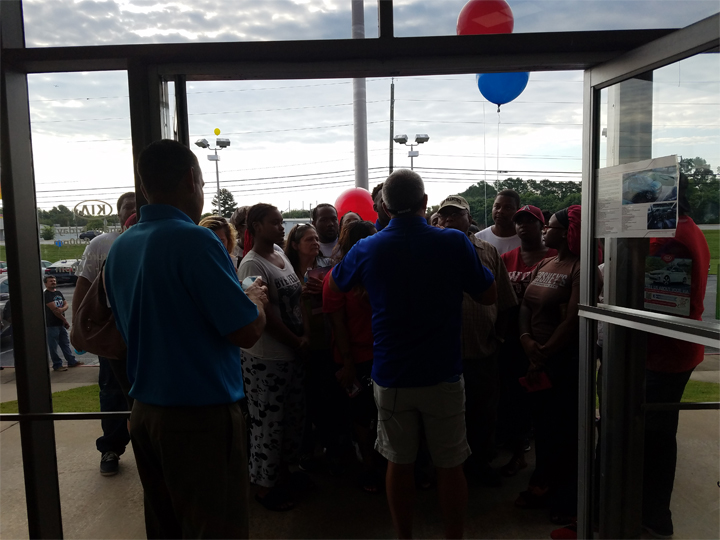 Who we are?
Our Sales and Finance team leaders bring over 40 years of combined experience to your event and  with the latest proven mail pieces, custom designed to your market and needs, a highly trained  sales staff that will bring the energy and excitement back to your floor and a finance manager that will get your deals bought. You can count on Xcelerated Dealer Services experience to make sure your event is a success
We provide everything needed to prepare for a successful sale, from optimizing your on-hand inventory, decorating the lot and showroom to training for your sales staff.
The success of your event and creating new life long customers for your dealership  is our goal, and our dealers are like family to us.